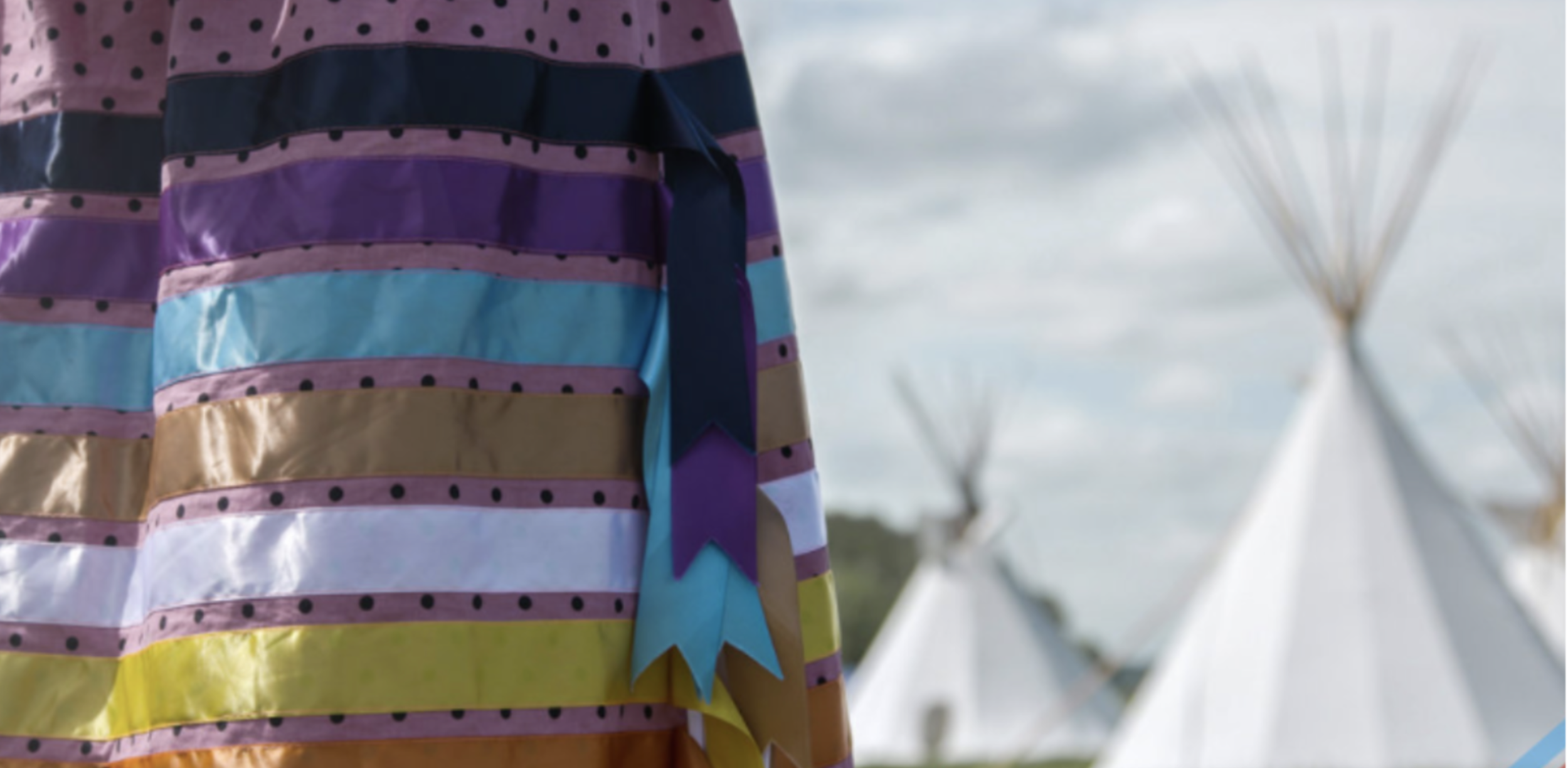 Colonial Lens:
In this introductory module, you will learn how the narrative of Canadian history is shaped by European colonialism. We will re-examine history from an Indigenous worldview, and how a colonial heritage has affected the ways in which one views Indigenous Peoples to this day.
Learning Objectives:
Identify possible cultural biases shaping Canada's historical narratives and how they recount its history.

Explore historical events shaping the Canadian landscape of which you may not have been aware of.

Realize that most history books are written for and by dominant societies and rarely include Indigenous worldviews.

Understand that Canada is inherently a colonial state.
Slideshow:
Colonial Lens of History
View the following slides below before proceeding to the unit quiz.
Are we seeing our own history in a new light? Are we reconciling our historical understanding of what is Canada?
If so, how will this impact students in the classroom?
Learn about the transformation that the Canadian Museum of History underwent as it released a new telling of history, unknown to most of Canadians, up until now. The Great Hall of History was launched on the 150th July 1st celebration. There was much anticipation for this significant milestone of reconciliation in the country. The line-up to visit was 400-people deep before entering the Great Hall to catch a glimpse of this chapter in our own history: truth-telling.
Module Quiz
To complete Module 2: Take the quiz. These short quizzes will assist you in retaining the information you have learned. These are not graded - only the Module 10 final quiz will be.
Watch short (1:00 min.) clip on Canada's 150th anniversary with the world-acclaimed, Indigenous architect of the Museum of History, Douglas Cardinal as he participates in the launch at the Great Hall of History with Prince Charles of Wales:
Watch short (1:00 min.) trailer of the Douglas Cardinal film which highlights his architecture and his master piece at the Museum of History. Watch the full (12:00 min.) film in your bonus video library. This film is playing daily in Venice Italy at the Biennial Art Exhibition from May to November 2018.
Take an online virtual visit of the Great Canadian Hall designed by Anishnabee architect, Douglas Cardinal at:
https://www.historymuseum.ca/history-hall/
Visit the Museum of History in the Ottawa - Gatineau region:
https://www.historymuseum.ca