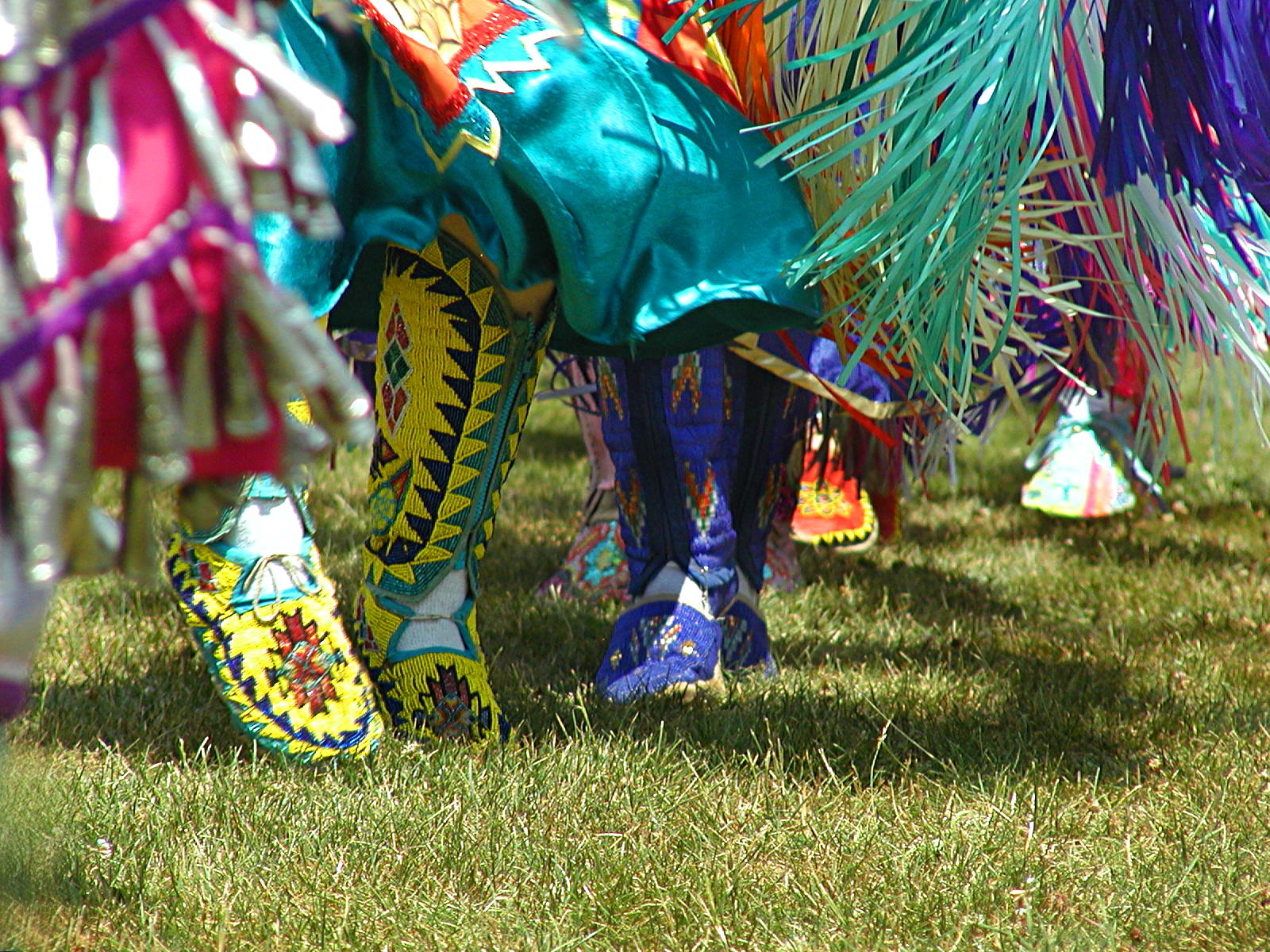 Restitution:
In the final module, we will continue our exploration on the findings of the Truth and Reconciliation Commission, while learning what the implement of reconciliation in our places of business and learning may take.
Learning Objectives:
Identify what is reconciliation and the expressions it may take.

Examine possible steps the learner may take to be a part of the reconciliation movement.

Describe the key elements from the Truth and Reconciliation Commission report.

Identify meaningful ways to incorporate reconciliation in your place of work.
Meet and learn from an Indigenous Person
This online unit is meant to enhance (not replace) local Indigenous knowledge. We hope that that this unit provided you with a bridge that can facilitate direct learning relationships with Indigenous Peoples, Nations and organizations as a result of a heightened awareness and understanding. With this foundational unit, connections with Indigenous Peoples are the natural next step we invite you to take. Online portals and multi-media elements cannot replace the importance of being in direct contact with the Indigenous Peoples in your region. Sitting down beside an Indigenous person and taking the time to listen and learn is a vital next step. We hope this learning serves as a building bloc to assist with those essential local connections.
Video:
500 years with Sol Sanderson
Complete the following video (10:00 mins) before proceeding to the unit readings. This video will require the following password: cedar
Slideshow:
Restitution in Canada
Complete the following slides (5:00 mins) before proceeding to the Final Test.
Final Quiz
Please review Modules 2- to 10 before proceeding to the Final Quiz: