Welcome to 4 Seasons of Reconciliation
4 Seasons Of Reconciliation is a unique teaching unit that promotes a renewed relationship between Indigenous Peoples and Canadians. This unit is developed specifically for the grade 10 History course and incorporates in-class learning with multi-media, along with useful online components.
Please take the time to review the resource and consider it for your School Board. As a next step, we suggest a phone or in person meeting.
The high school unit is comprised of a series of 5 lectures each 75 minutes in length, spanning one school week (5 days) of in-class learning. This teaching unit involves the viewing of the acclaimed film Third World Canada, class discussions, as well as a group project to be presented by students in front of their peers. Teachers will be provided with ready to use PowerPoints, several multimedia resources, as well as a comprehensive teacher's guide. Teachers will also have access to an online portal for their own professional development, enriched with additional resources and learning material.
The unit involves the viewing of the acclaimed film Third World Canada, class discussions as well as a visit from an Elder. The Teacher Guide will provide instructors with detailed outlines of each module's teaching procedure.
Students will access the online portal to complete a group project based on one of 12 themes of reconciliation. As part of the fourth day of the unit, students will present their projects in front of their peers.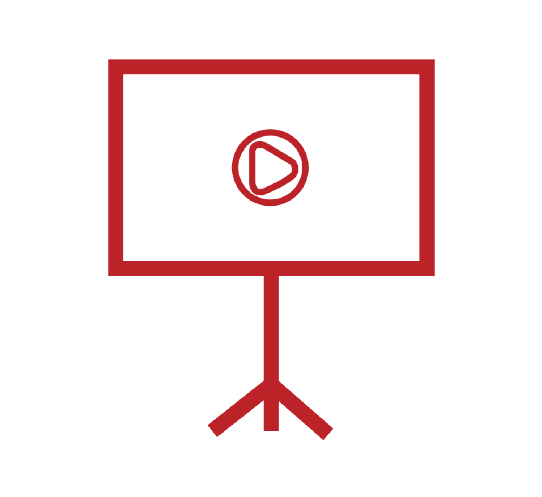 Teachers will be provided with six professionally designed and ready to use PowerPoints detailing the main themes and learning objectives of reconciliation.
Provided with the unit are several multimedia resources, professionally produced by Production Cazabon and our Indigenous partners. Expect additional high quality video content will be updated to the unit each semester.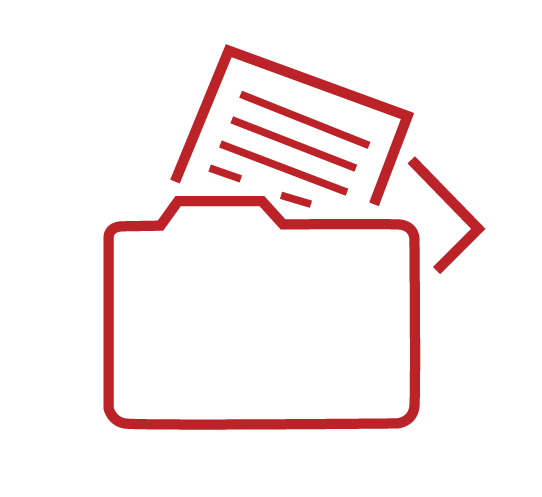 Teachers will have access to the online portal filled with additional learning materials for both themselves and their students. The portal aims to prepare and verse teachers in the themes and language of reconciliation ahead of their class.
Helping you meet the TRC's 94 calls to Action In Your Classrooms
The resources we provide are a direct response to the Truth and Reconciliation Commission of Canada's 94 Calls to Action, more specifically #62, which calls federal, provincial and territorial governments to develop and implement curriculum and learning resources from a First Nations, Metis and Inuit perspective. Our company has dedicated nearly 10 years to raising awareness and promoting educational initiatives about reconciliation.
4 Seasons Of Reconciliation is the culmination of a journey that continues to this day.
How the resource benefits teachers:
4 Seasons Of Reconciliation is ready to use for your classroom, and includes a comprehensive teacher's guidebook, along with a professional development portal. Our teaching unit is user friendly and designed to fully inform even teachers and faculty members less familiar with the themes and terminology of reconciliation. It is a necessary primer for all teachers looking to incorporate other Indigenous focused education resources into their classrooms. Our unit equips students with the essential themes and understanding about Indigenous perspectives they must possess before tackling other resources and expanding their knowledge.
How the resource benefits School Boards:
Our resource provides school boards with a low-cost, all-inclusive means of fittingly addressing the ever-pressing mandate of teaching the intricacies of reconciliation to secondary students. The purchase price of the teaching unit also includes an ongoing support for educators, as well as opportunities to attend training seminars tailor-made to assist teachers in presenting the learning modules in class.
FEATURED AT NCTR
Following a successful pilot phase during 2016, 4 Seasons of Reconciliation was featured at the National Centre for Truth & Reconciliation's National Round Table for Educators, to great acclaim. The resource, which is currently being taught in over 20 school boards across Ontario, is now expanding into 3 other provinces starting this fall.
The themes and narrative arch of our unit follow First Nations principles, and were drawn according to directives from our Indigenous Advisory Circle. Educators as well as schooling institutions will benefit from our ability to establish a network between participating schools and First Nations communities. This in turn will enable students and their professors to ground their learning experience in the First Nations territories and communities that surround them.
yOur journey through reconciliation:
1. Film Viewing Preparation - time: 5 min.
2. Show Film - 3rd World Canada: 46 min.
3. De-brief & discussion: 20 min.
4. Take-home assignments: 4 min.
Total: 75 minutes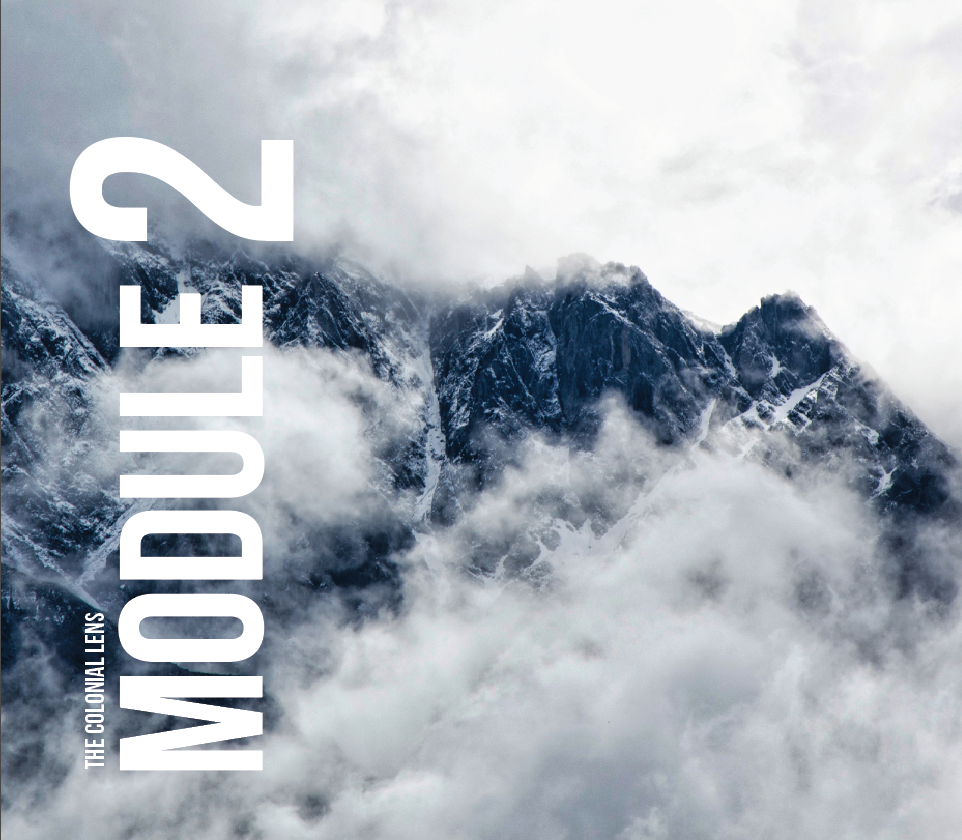 1. Acknowledge First Nations territory: 2 mins
2. Film discussion & 'powerful questions': 10 min.
3. 'Critical thinking': 5 min.
4. PPT #1 'The colonial lens of history': 20 min
5. PPT #2 'Wampum Belt Teachings': 15 min.
6. Ted Talk 'Honour the Treaties': 15 min.
Total: 75 minutes
1. 'Historical Significance': 2 min.
2. PPT #3 'We are All Treaty People': 15 min.
3. 'Cause & Consequence': 2 min.
4. PPT #4 'What is Reconciliation in Canada?': 15 min.
5. Video 'The 7th Generation': 6 min.
7. Group project work time: 35 min.
Total: 75 minutes
1. Group presentations: 60 min.
2. 'Continuity & Change': 2 min.
3. Prepare students for the last day: 5 min.
4. PPT #5 'Student Reconciliation Movements': 8 min.
Total: 75 minutes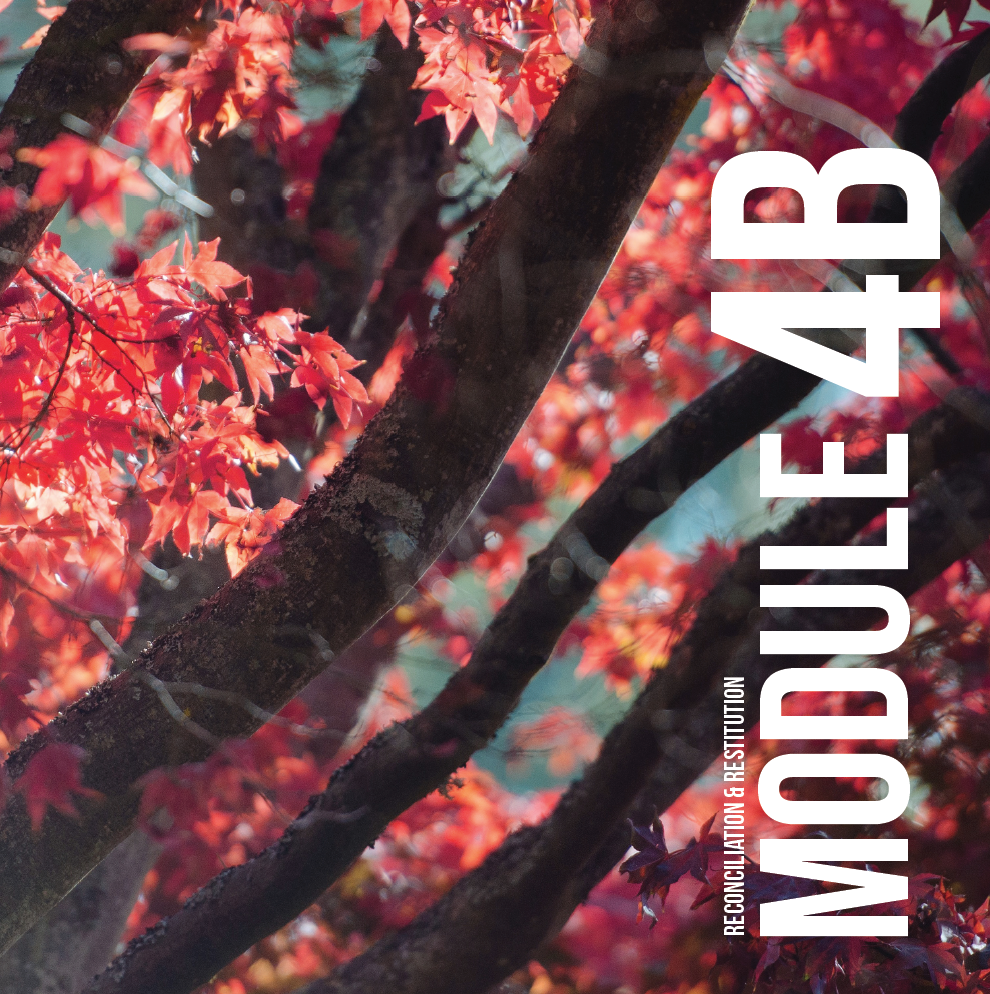 1. Students acknowledge territory: 1 min.
2. 'Ethical Dimension': 2 min.
3. PPT #6 'Restitution in Canada': 6 min.
4. Reconciliation in your school: 15 min.
5. Talking circle & Visit from Elder: 50 min.
6. Post a First Nations flag: 1 min.
Total: 75 minutes
The Indigenous Advisory Circle participates in key executive decisions for both the resources and the campaign. The circle is grounded at the centre of Canada's oldest Indigenous-controlled education centre: the First Nations University of Canada.
Attached please find the PDF detailing the two-year license price and products and professional development support included here:
Contact Us
If you have any questions or concerns regarding the 4 Seasons of Reconciliation Unit or wish to purchase the resource for your School or School Board please contact us at: andree@productionscazabon.com