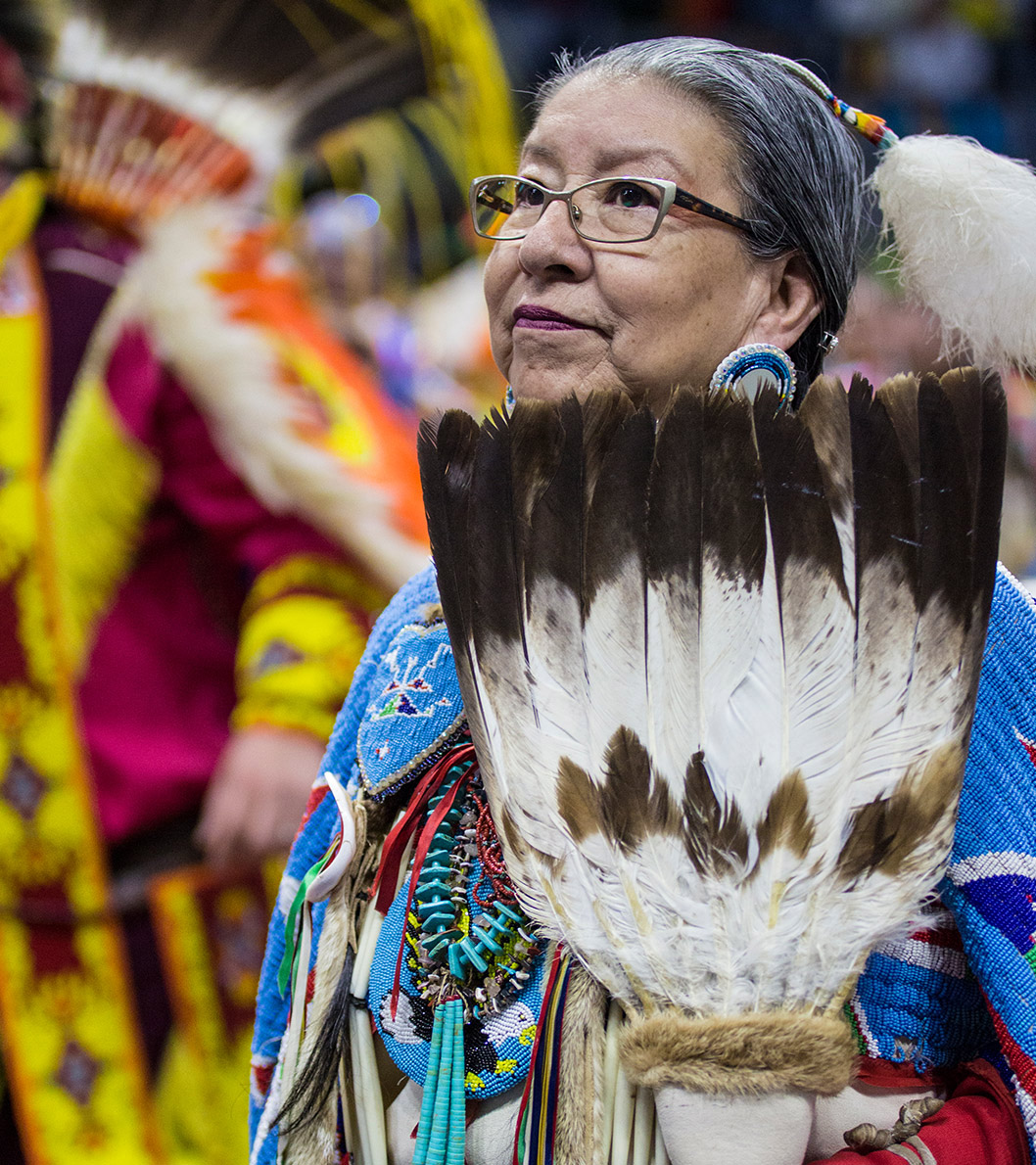 Community & Government Organizations
Creating understanding in communities across Canada
The goal of the Truth and Reconciliation Commission is to begin the process of righting the wrongs committed against Indigenous Peoples across Canada—something in which all Canadians are called upon to participate.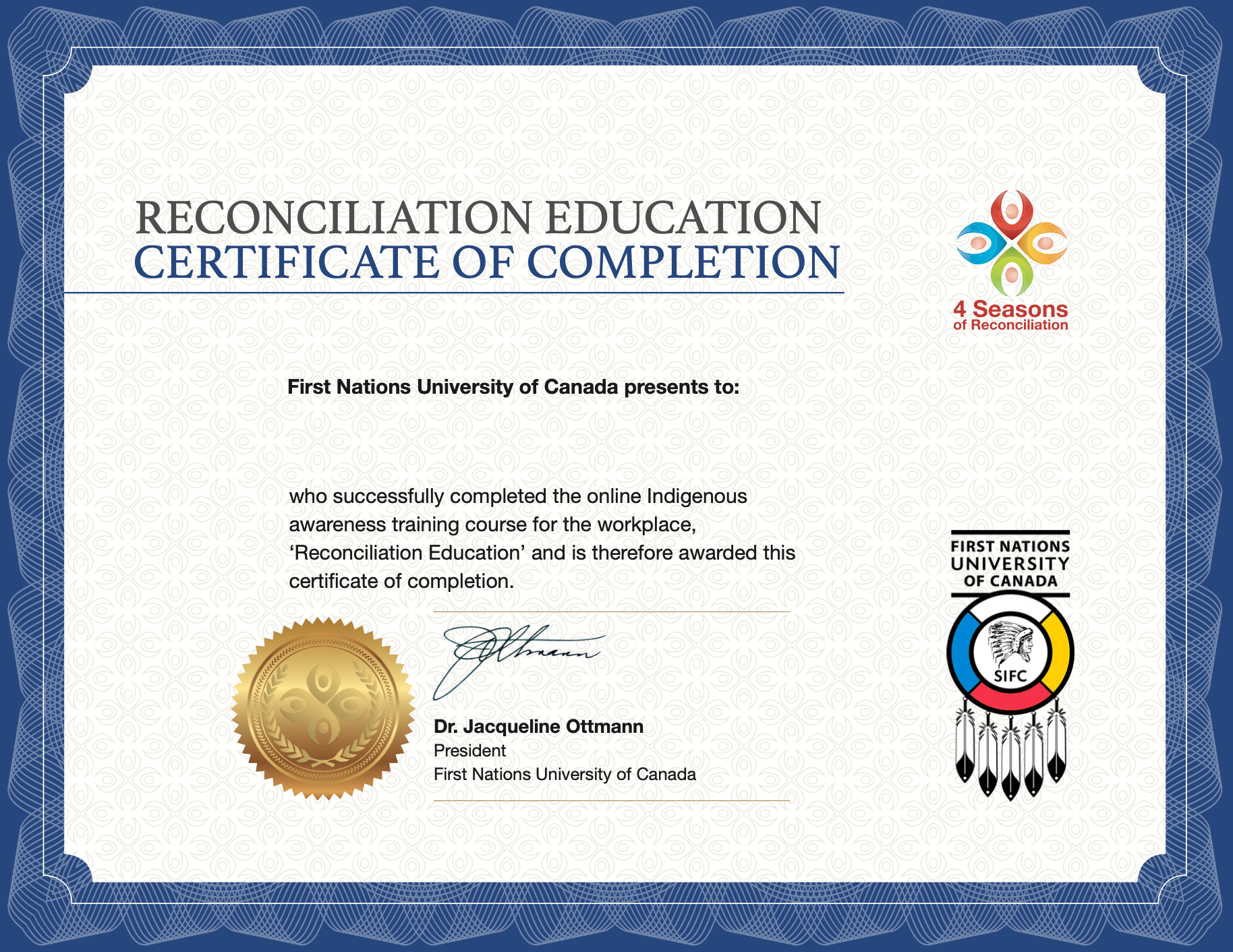 4 Seasons of Reconciliation's Reconciliation Education proudly teams up with community organizations such as library systems, nonprofit organizations, government organizations, and more to bring accessible accountability to the people.
With our 3-hour, multimedia course, members of your community can learn about the history and culture of Indigenous communities in Canada, the history of residential schools, and treaties around the country.
Our course is interactive and illuminative, designed to begin dismantling the colonial point of view taught in Canadian educational institutions, and start the long journey toward reconciliation.
Why 4 Seasons of Reconciliation?
We take special care to work with libraries and other non-corporate organizations to guarantee they can share our course with every community member who wants it.
Our community-oriented courses:
Are adaptable to your province's Indigenous population and land acknowledgments
Can be completed at their own pace, deadline optional and based on your company needs
Can be tailored to your staff's needs, including custom help articles
Include progress reports and quizzes
Are available in both English and French
Are adaptable to your professional development goals and TRC requirements and land acknowledgments
Include a LinkedIn-compatible certification upon completion
Donate 10% of their proceeds to First Nations University of Canada scholarships