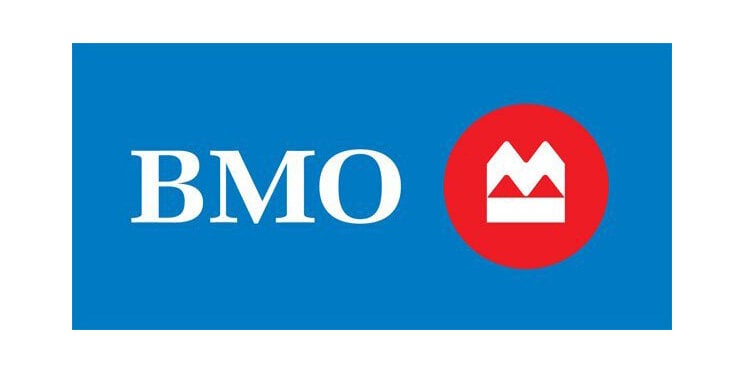 I have had the pleasure of taking the 4 Seasons of Reconciliation online course for the workplace and I appreciated how it guides the learner though stories and facts that deliver an important message. If you, as a single person or as an entire enterprise want to learn what it means to start your journey down the path of true reconciliation with Canada's Indigenous population, this is strong and respectful place to start.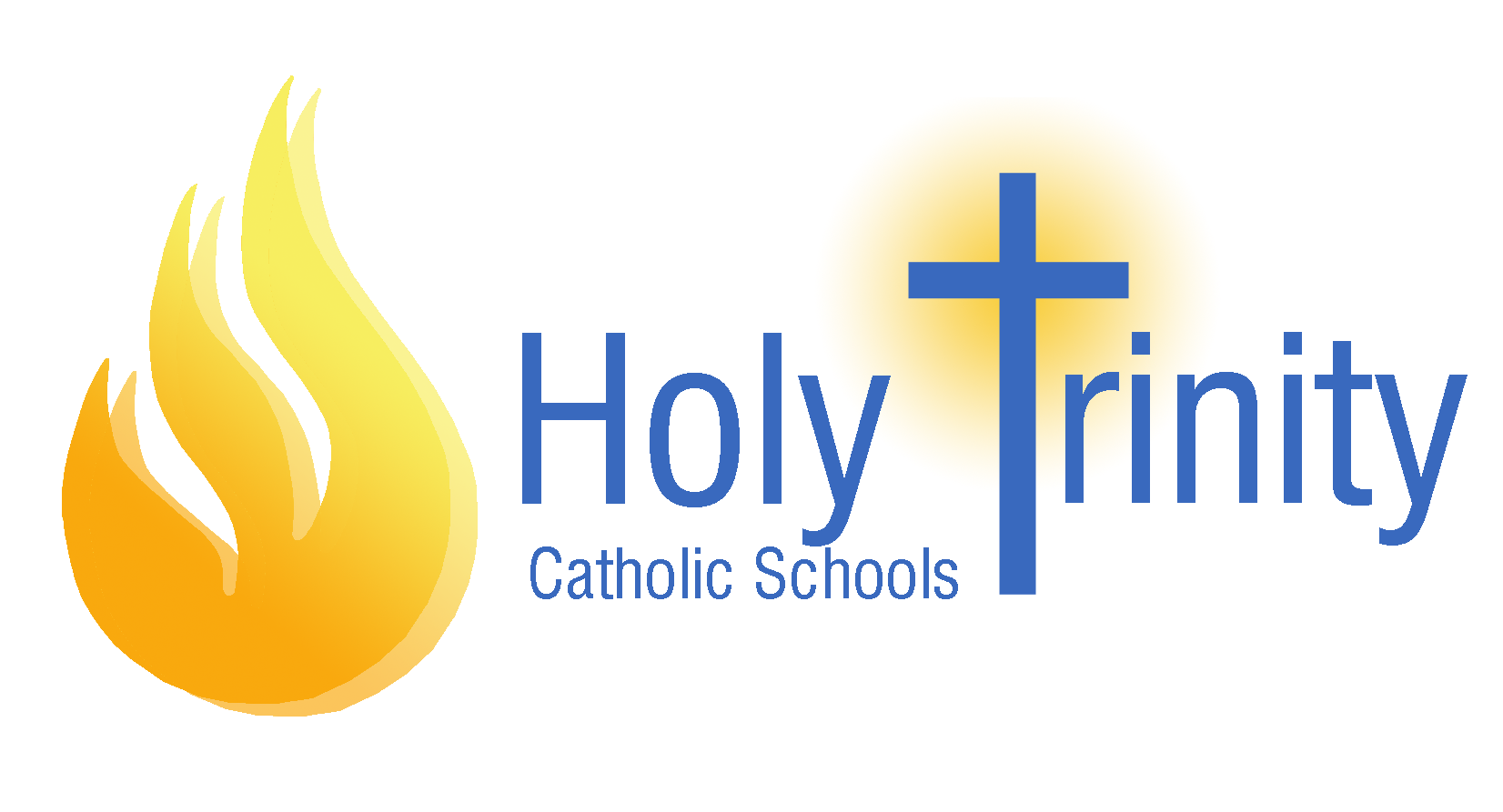 This has been an outstanding partnership. The course is offered at a very fair price. The content is current, relevant, and often created in our own backyard.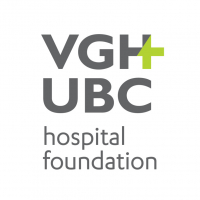 A really great foundation - starting point - for furthering mine and my organization's understanding. I learned how much I didn't learn in school and society, despite being interested and engaged, despite being open to these messages, being the granddaughter of Holocaust survivors and dealing with different inter generational trauma.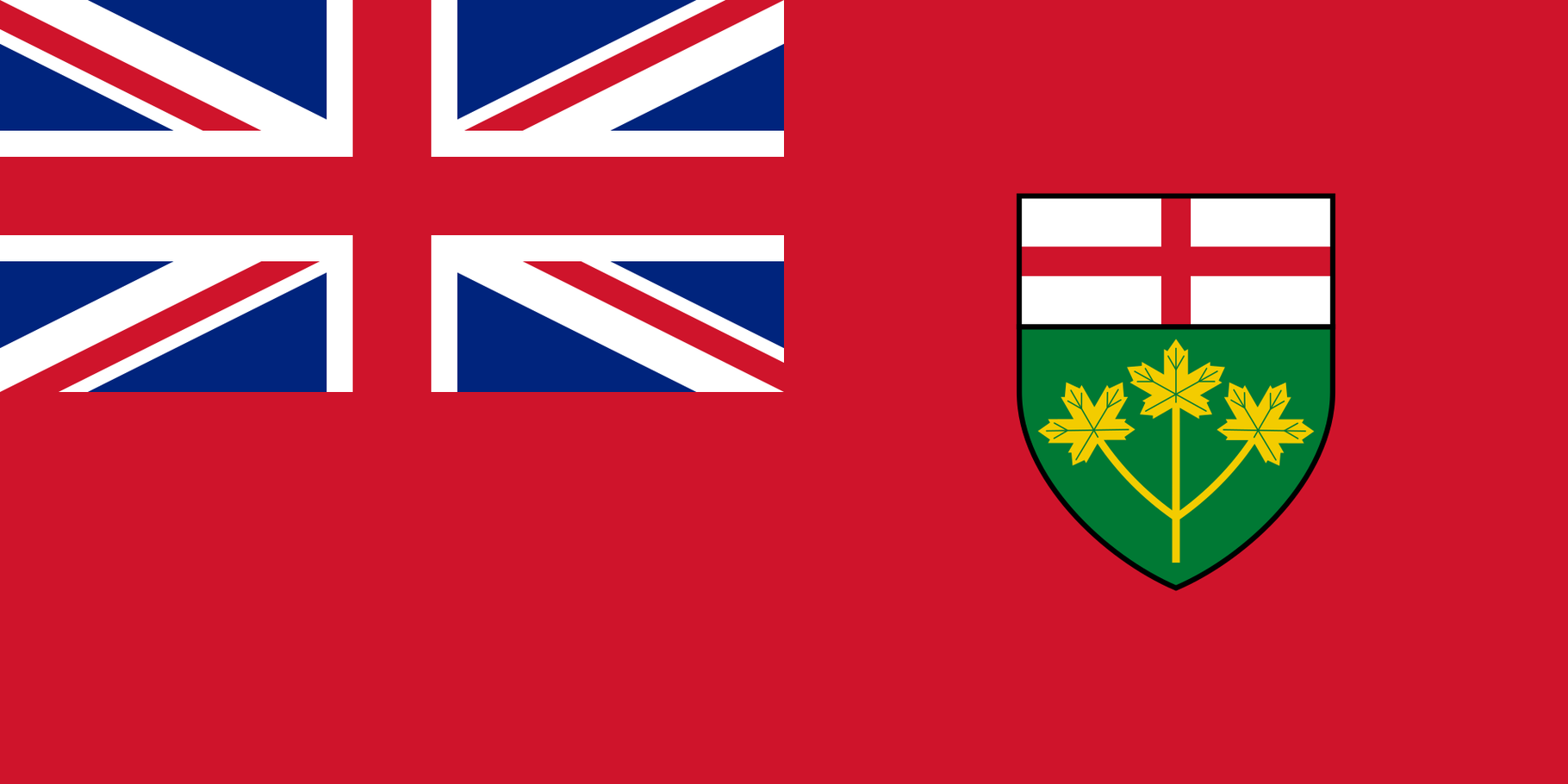 Growing up in southern Ontario, I had no idea what was going on. We weren't taught anything about real history. I think the most impactful thing I learned is that the original treaties were based on mutual respect and sharing of success, land and prosperity. I also didn't know how advanced Indigenous peoples were and that the population was so large.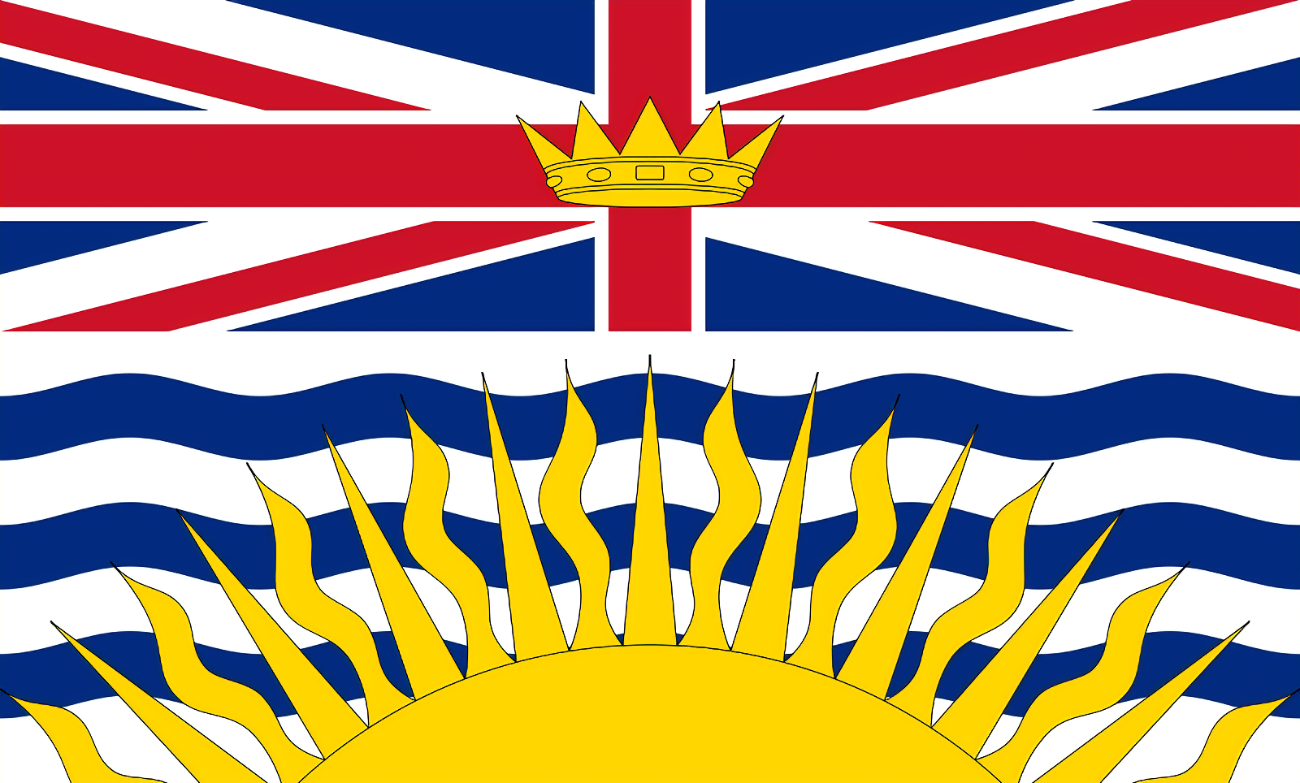 Finding resources that lay out actionable steps that I can learn from to contribute to reconciliation.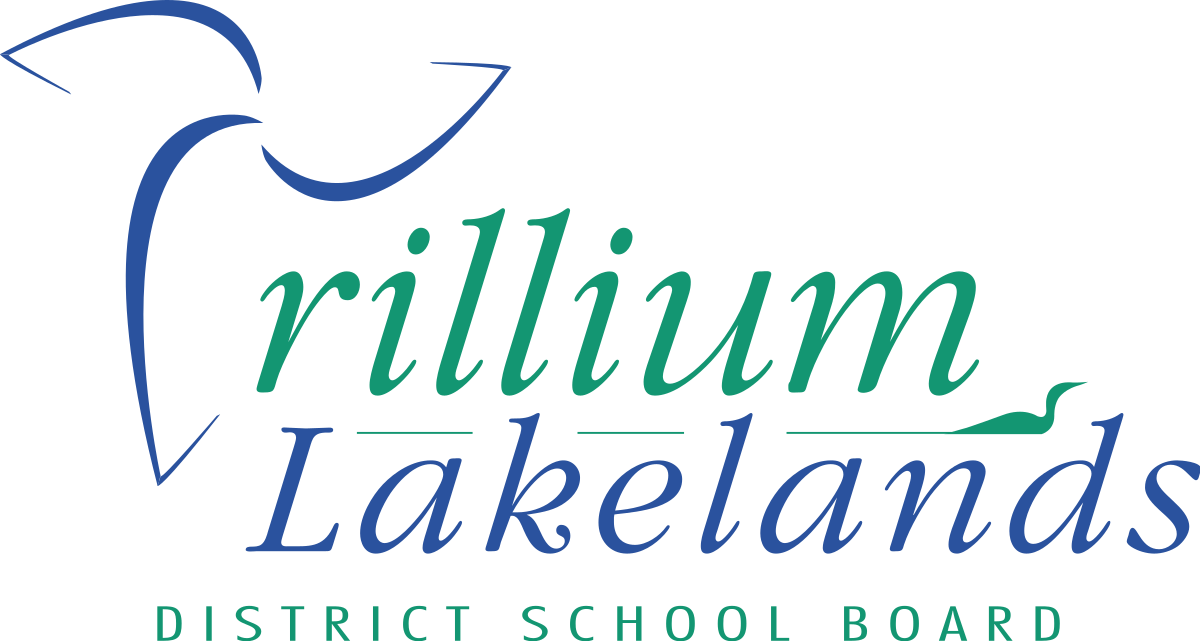 I strongly suggest this course become a mandatory part of all education worker's training. It was an emotional and enlightening journey all nonindigenous people need to take. I will continue to seek the truth and make every effort to be part of the reconciliation process.