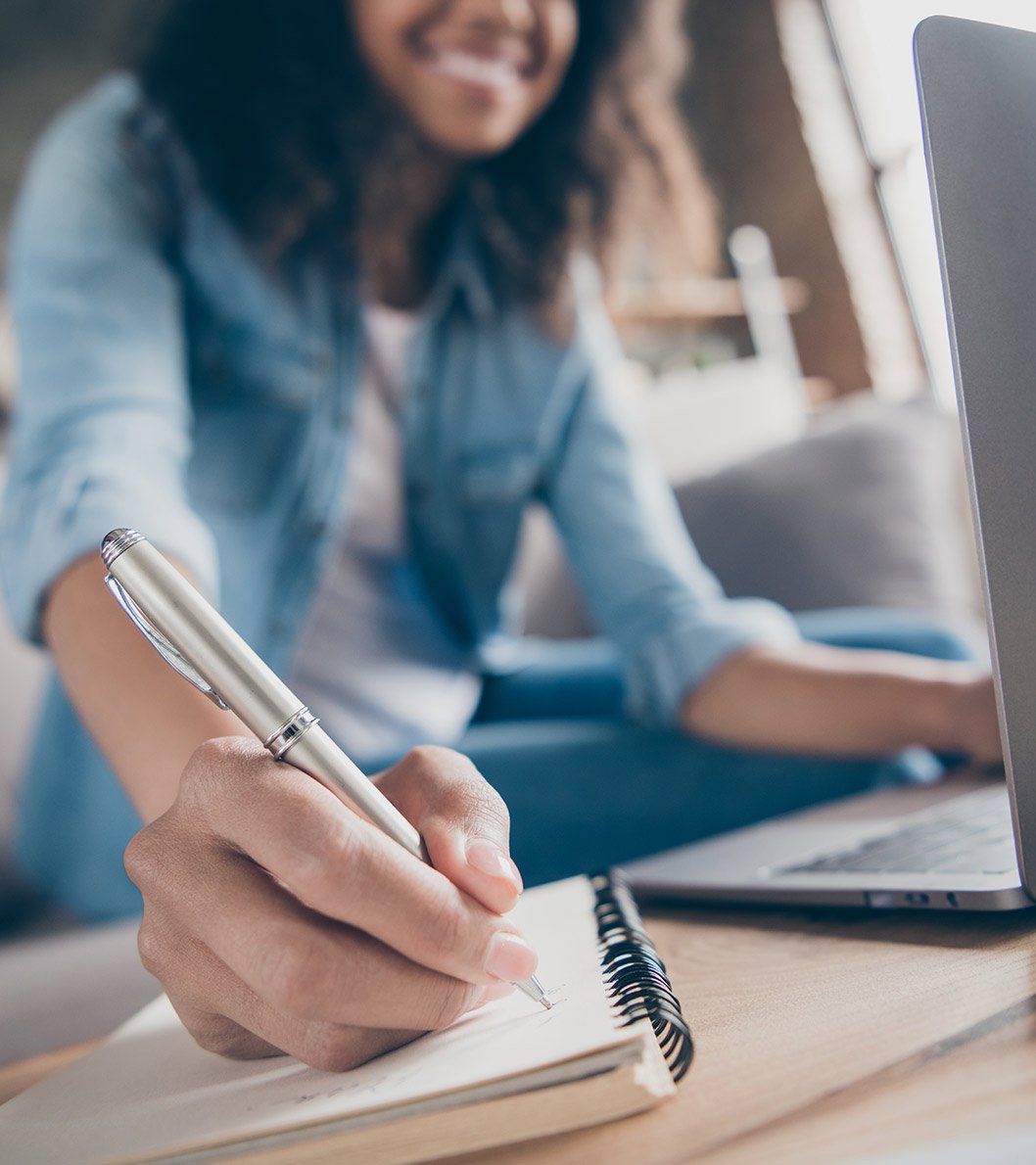 For Individuals
Creating understanding in communities across Canada
The goal of the Truth and Reconciliation Commission is to begin the process of righting the wrongs committed against Indigenous Peoples across Canada—something in which all Canadians are called upon to participate.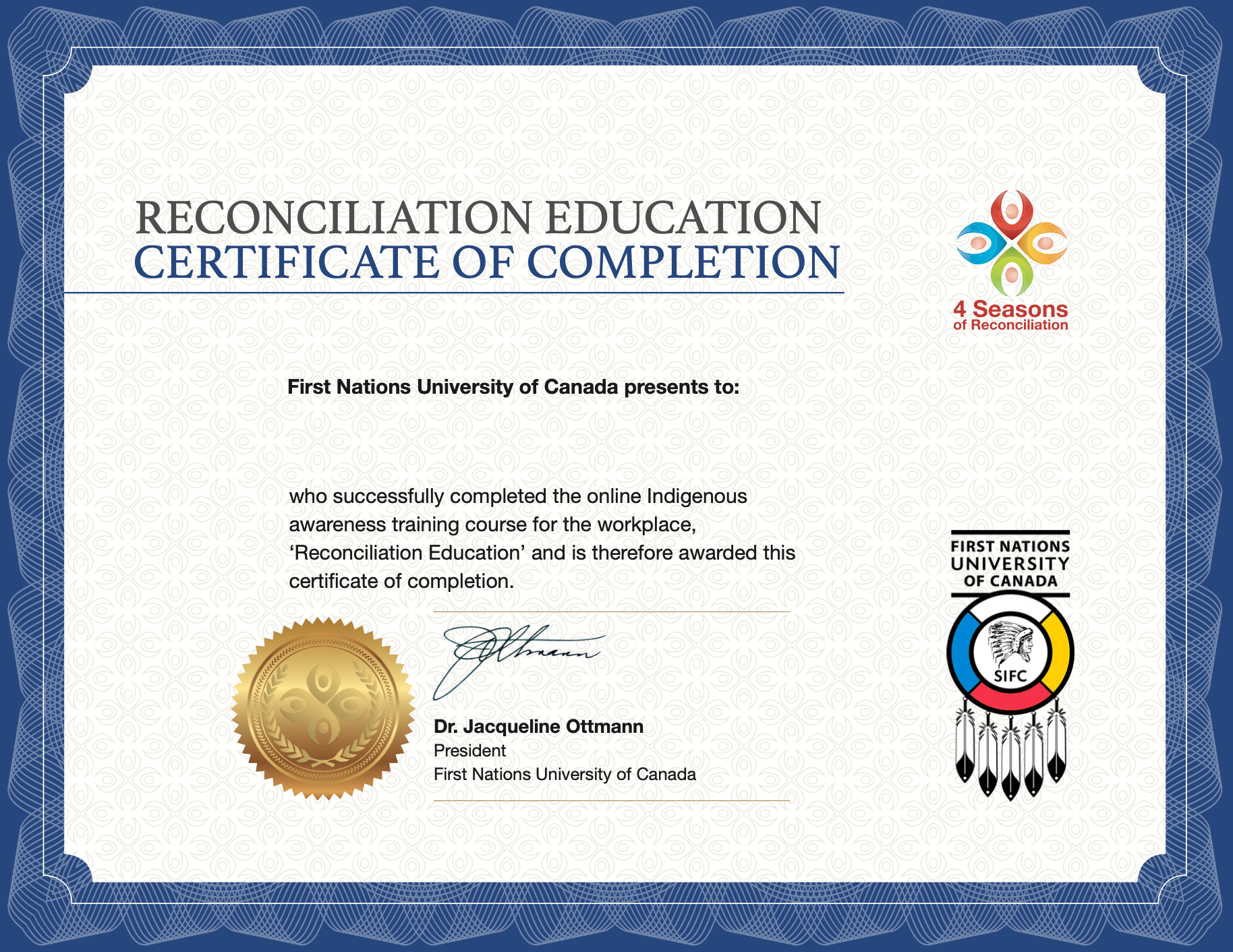 Reconciliation Education proudly offers individuals the resources to bring accessible accountability to the people.
With our 3-hour, multimedia course, you can learn about the history and culture of Indigenous communities in Canada, the history of residential schools, and treaties around the country.
Our course is interactive and illuminative, designed to begin dismantling the colonial point of view taught in Canadian educational institutions, and start the long journey toward reconciliation.
Why 4 Seasons of Reconciliation?
We've taken special care to create a comprehensive, online course that empowers individuals to educate themselves as a means of promoting a renewed relationship between Indigenous Peoples and Canadian Settlers through transformative multi-media learning. The course we offer the workplace is also available to individual learners in French and English. It includes the course, the reconciliation film series and the bonus learning video library.
Our course for individuals:
Is available in both English and French
Includes a LinkedIn-compatible certification upon completion
Donates 10% of its proceeds to First Nations University of Canada scholarships
Reconciliation Education believes that it is important for everyone to have the opportunity to engage with these topics regardless of their budget.
As such, we periodically offer free seats of its self-paced online program with 10 modules on truth and reconciliation.