Reconciliation Education has delivered its courses to hundreds of thousands of individual learners across Canada. Hear what just a few of them have to say about their experience.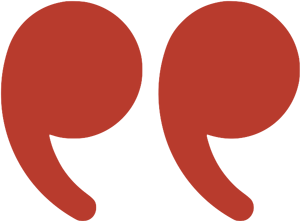 It was very informative and I was surprised at how very little I knew. You can't begin to be understanding or want to make a difference if you have no comprehension of the past, present or faith in the future. I still have many questions but it changed my opinion on some things, an opinion that I adopted from others as a child and beyond because I didn't know any better. Most certainly a positive beginning with hope for change.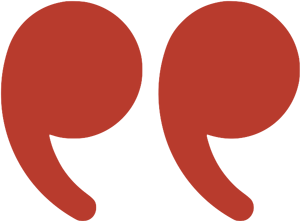 I had been trying to understand the situation of Indigenous people in Canada and this course supplemented what I had been doing. I would say that it helped me understand the situation and be more hopeful that I could do something (small or large) to help move toward Reconciliation.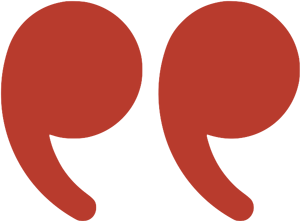 As a new immigrant here in Canada, every module in this unit gave me an "ah-ha" moment. I learned a lot about the Indigenous Peoples, their pains, experiences and their call to justice and reconciliation. This has positively changed my perception of their Nations. Hearing the Indigenous People's testimonies and stories made me remembered the history of the country where I'm from, which is the Philippines. I somehow felt the pain of injustice, racism, inequality, colonial violence, family separation and forced conformity. This unit has inspired me to continue upholding the strength in diversity and in empowering all people.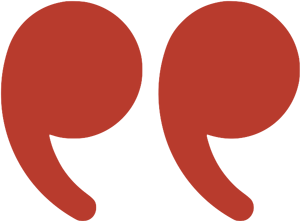 The 4 Seasons of Reconciliation Course that I was able to complete through an initiative offered by my employer has sparked my interest in learning more about my family's history. Through this opportunity, I am learning how to look at what happened through various perspectives and I've become aware that there are so many.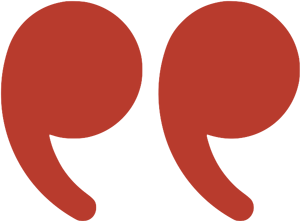 I already have some experience in this subject from previous courses, but it was interesting learning about more recent oppressive history, and also how beneficial the corporate sector could be to reconciliation if they stepped up to the task.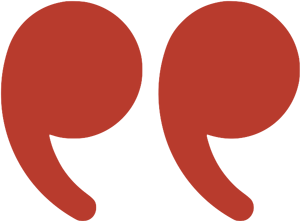 I enjoyed every module. I love history and I was gratified to know that the history of Canada is now truthfully revealed from a First Nation perspective. I am an immigrant and when I first came to Canada and read the history of Canada and picked up something from a First Nation's perspective, it often seemed like I was reading about two different countries, not one and the same.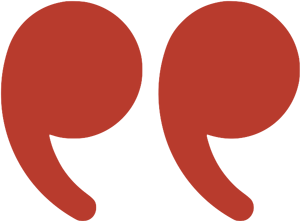 Finding resources that lay out actionable steps that I can learn from to contribute to reconciliation.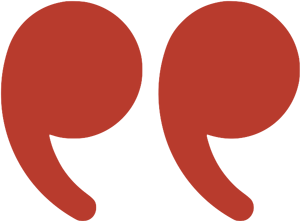 I strongly suggest this course become a mandatory part of all education worker's training. It was an emotional and enlightening journey all nonindigenous people need to take. I will continue to seek the truth and make every effort to be part of the reconciliation process.