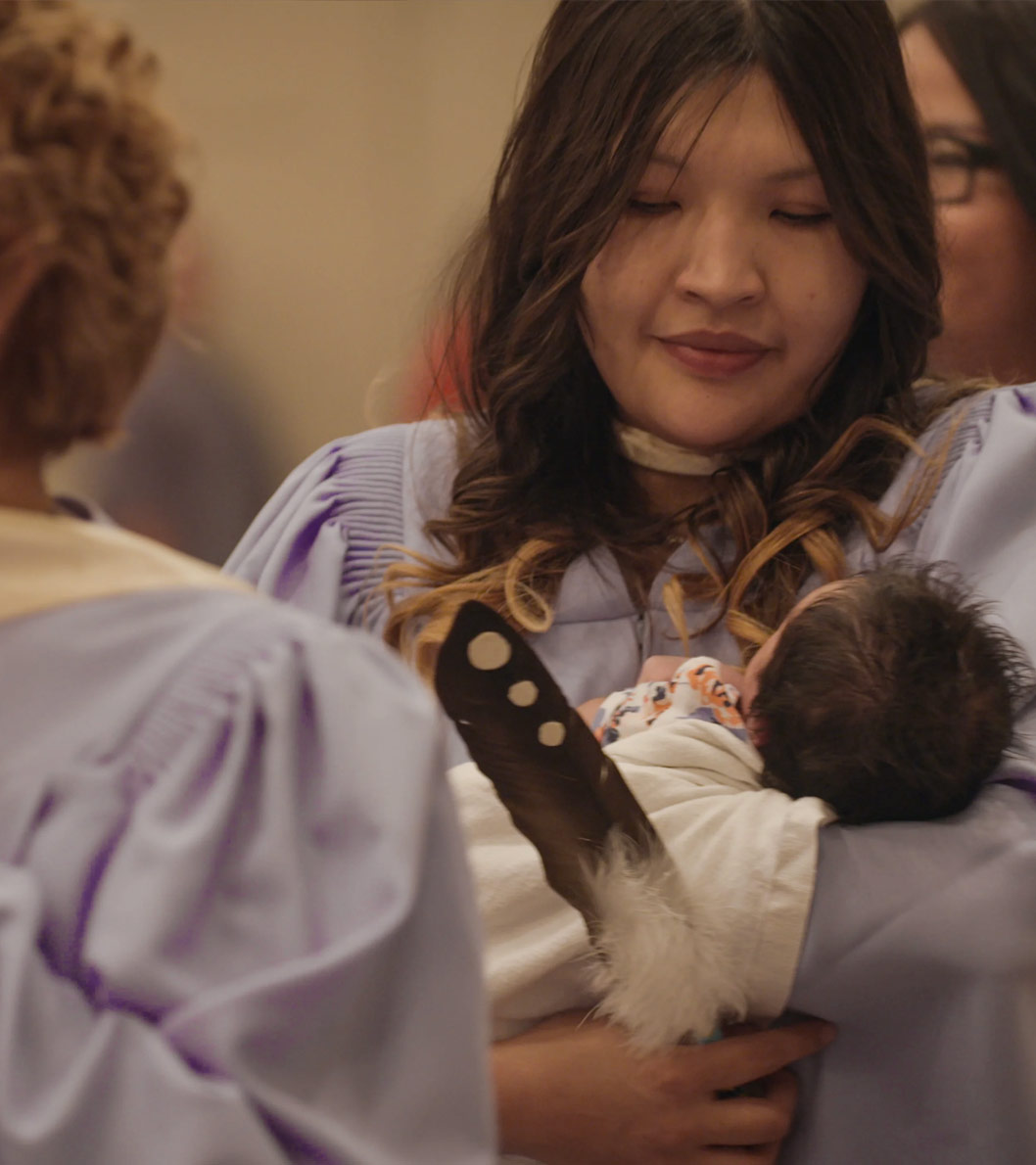 Education Sector
E-learning courses for the workplace and the classroom
Helping you meet the TRC's 94 Calls to Action
The resources we provide are a direct response to the Truth and Reconciliation Commission (TRC) of Canada's 94 Calls to Action, more specifically #62, which calls federal, provincial and territorial governments to develop and implement curriculum and learning resources from a First Nations, Métis and Inuit perspective. For over a decade, our media company has focused its work in raising awareness and promoting educational initiatives about reconciliation.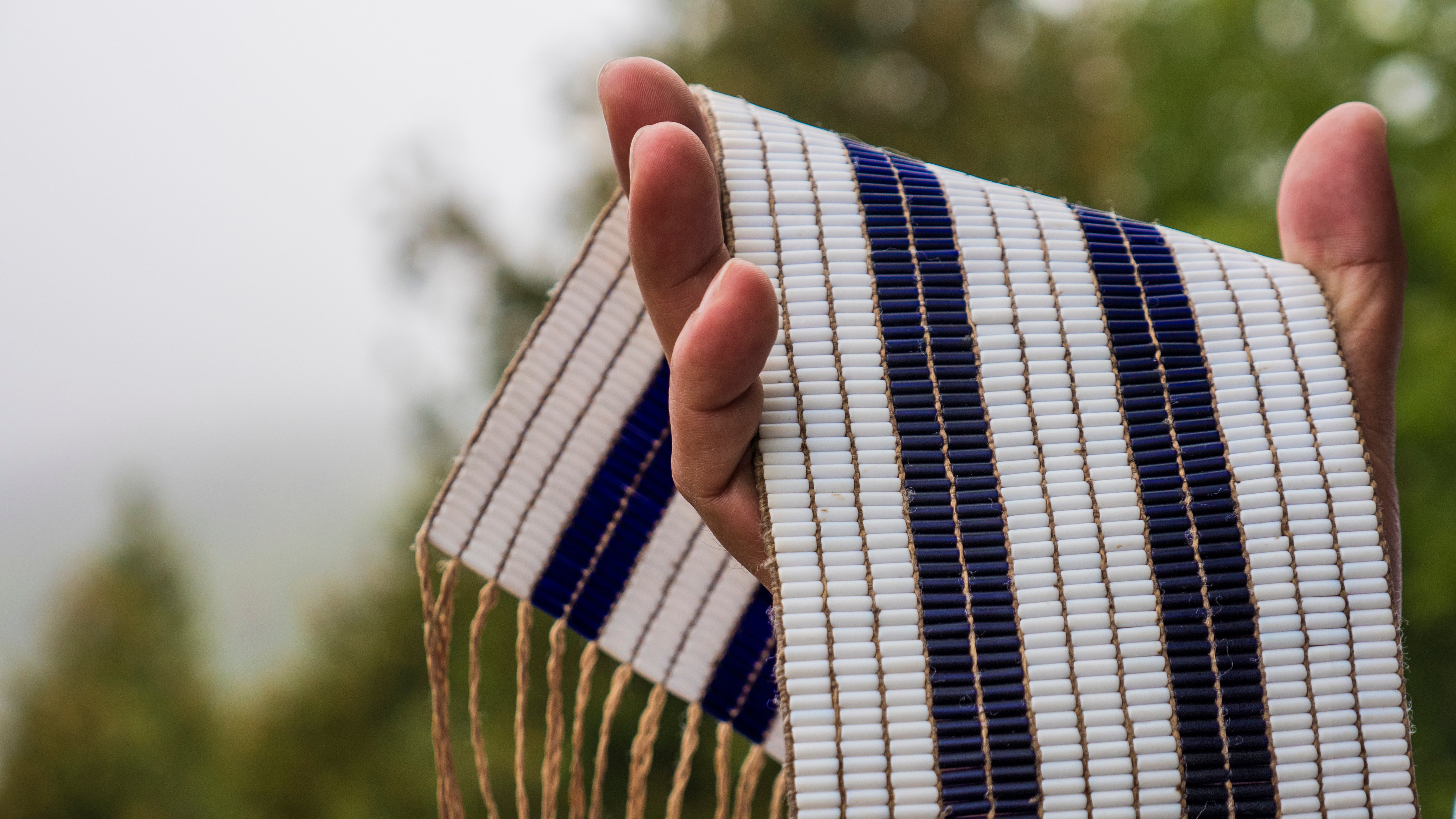 E-learning courses
4 Seasons of Reconciliation's modular courses are customized for the workplace and the classroom. We offer Secondary and Post-Secondary classroom and e-learning resources adapted for COVID-19 environments.
Additionally, we offer a Professional Development online course for employees and educators with a certificate of completion from First Nations University of Canada with built-in data tracking and usage reports. This course is available for teachers and staff to learn further about anti-racism and reconciliation.
These courses (ranging from 2 to 6 hours) feature award-winning films, high quality videos, slideshows, and bonus content for ongoing learning.
Why Reconciliation Education?
The Post-Secondary and Secondary classroom courses:
Is adaptable to your province's curricular requirements

Features quizzes to test student knowledge

Provides a student online portal

Provides an educator online portal

Is designed specifically to help guide teachers help their students grasp concepts, no matter their level of comfort with the subject matter

Available in both English and French
The professional development course for the education sectors is:
Available on our Learning Management System (LMS)

LinkedIn-compatible certification from the First Nations University of Canada

Customized for the education sector

Available in both English and French

Phone consulting to assist with success strategies

Discussion forum capability in the course
Best of all, 10% of proceeds are donated to First Nations University of Canada scholarships.
Benefiting the classroom:
4 Seasons of Reconciliation is a 'ready-to-use' unit for the on line and live classroom. It includes a comprehensive step-by-step teacher's guide, and a professional development portal helping teachers become comfortable teaching and learning alongside their students. The units also include student online portals and extensive film and video continuing education bonus section on First Nations, Métis, and Inuit.
Recently, theses course have been adapted for COVID-19 online learning needs.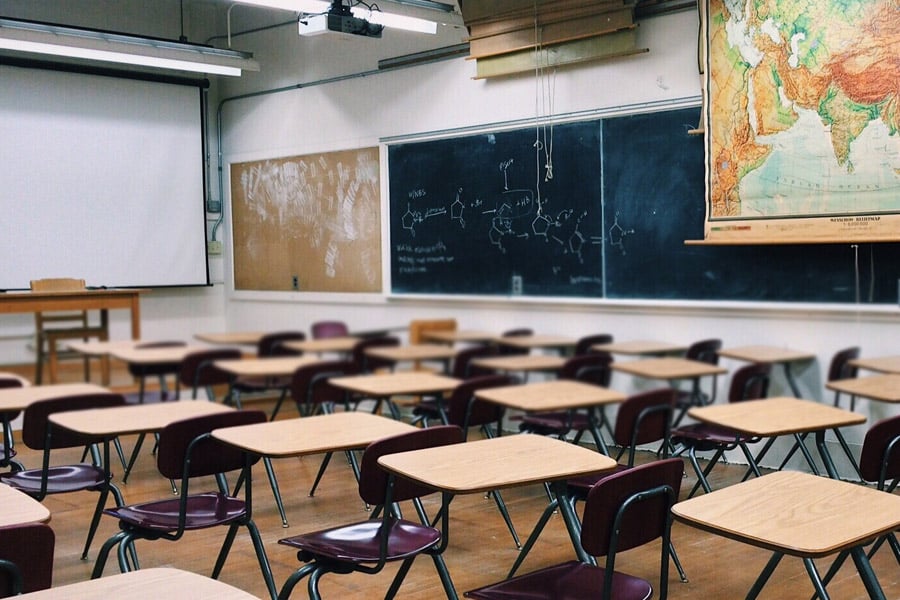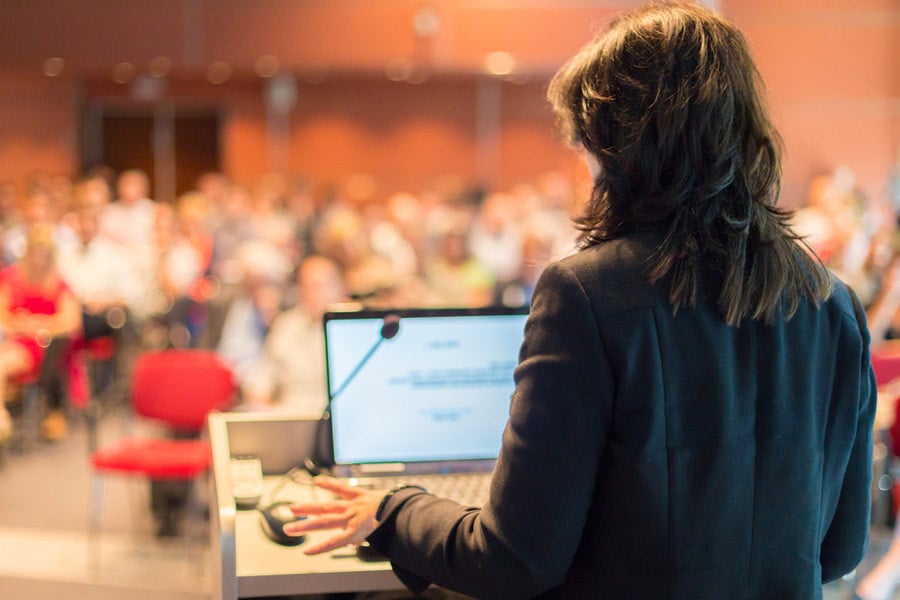 Secondary
The secondary unit is comprised of a series of 5 lectures each 55 to 75 minutes in length. spanning one school week (5 days) of engaging in-class learning. This history unit is comprised of multi-media tools, Slide presentations, class discussions, as well as a student group project. Business, Law, French and Arts online courses also available.
Post-Secondary
The post-secondary unit is a three-hour in-class & two-hour online foundational course, covering the essential topics of reconciliation. inspired by First Nations University of Canada Reconciliation Certificate Program. Faculty members have access to an online portal, enriched with additional bonus material such as reconciliation films & videos. This course has been adapted for online modular learning during COVID-19.
View Educators Testimonial Video